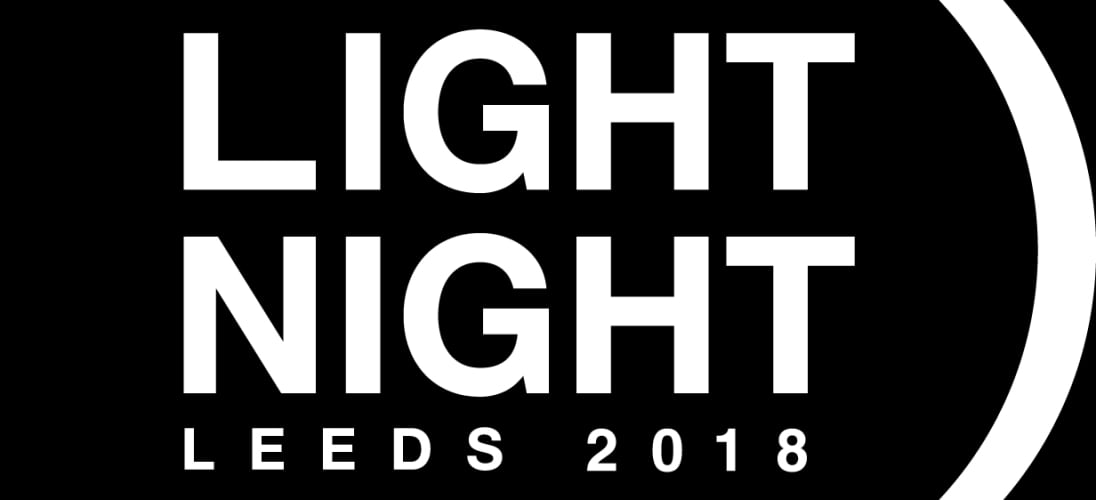 Light Night Leeds
Thu 4 Oct – Fri 5 Oct 2018
Light Night Leeds is an annual FREE multi-arts and light festival which takes over Leeds City Centre on two nights in early October.
Witness the city centre come alive with an exciting programme of spectacular projections, interactive installations, exhibitions, dance, music and street performances. As darkness falls, come and see the city in a new light…
As part of the festivities, the Merrion Centre will come alive with the addition of light and music over the 2 days including….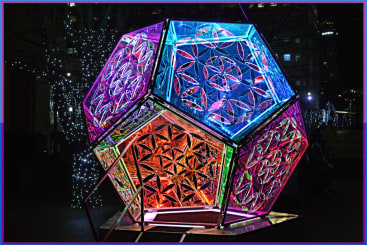 Dazzling Dodecahedron:
Thursday 4th October – Friday 5th October
This interactive lighting installation is just as magical during the day as it is at night.
Reflections from the outside environment bounce off the surfaces and a whirlpool of rainbow colours and the symmetry of a kaleidoscope are to be admired inside.
A great FREE family friendly activity!
image courtesy of Loco Steve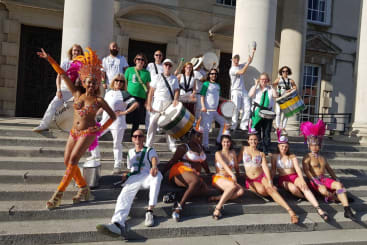 Leeds Samba Band: Thursday 4th October 6pm/7pm/8pm/9pm
Get down to some UK-brazillian samba beats at the Merrion Centre this Light Night as members of Leeds Samba perform live.
You are guaranteed to be moving your feet on our main mall to their amazing music as they bring a taste of Carnival to the Merrion Centre!
Please share your experiences on social media ('@lightnightleeds & '@merrioncentre) both on the night and after the event using #LightNightLeeds and #ArtintheDark